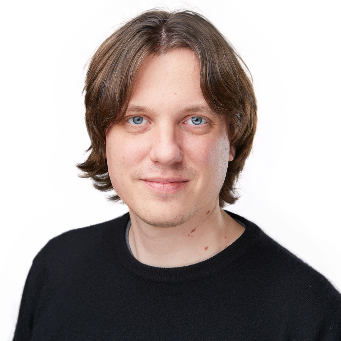 I am a researcher in machine learning / artificial intelligence at the University of Cambridge. I work in the CBL Laboratory at the Department of Engineering. I am interested in Bayesian inference, information theory, data compression, probabilistic programming, sampling methods, language design, automated model construction, and other topics.
I am working with Prof Zoubin Ghahramani, and am the principal architect of the Automatic Statistician Project. I have previously worked with Prof Sir David J.C. MacKay, with whom I have co-taught courses in machine learning and information theory. I have an associate faculty position at the Cambridge ELLIS unit.
My Erdős number is 3, and I am a member of King's College.
I am co-founder and CTO of Invenia Labs, and a technical and strategic advisor to several companies.
Contact
I can best be reached by email:
tcs27 [at] cam . ac . uk